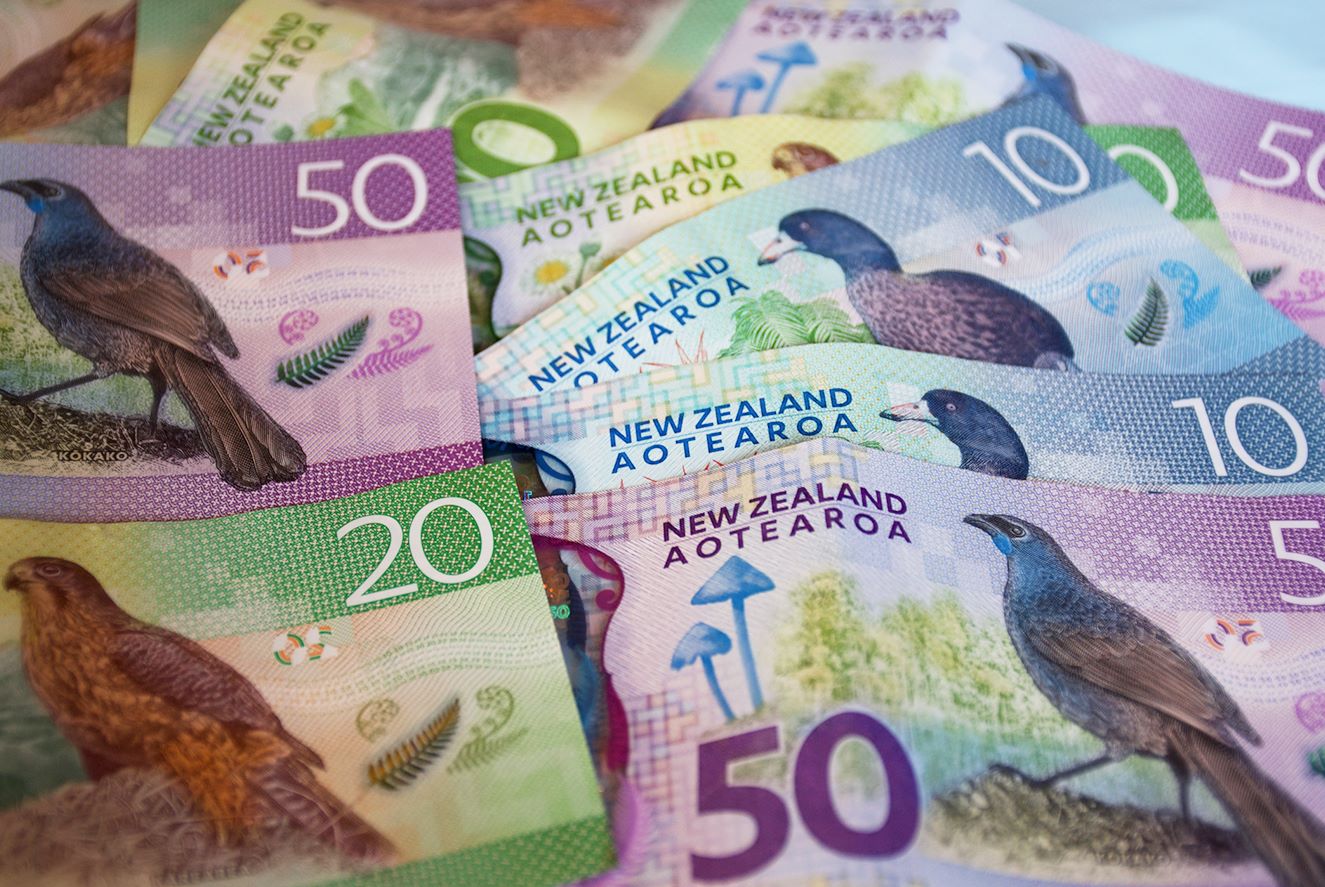 This is a friendly reminder that you may qualify for KiwiSaver government contributions of up to $521.43 towards your KiwiSaver. Every year the Government makes contributions to the accounts of eligible KiwiSaver members. The KiwiSaver government contribution is designed to help you save for your retirement. These contributions are usually credited to members' accounts in early July.
How much can I get?
If you are eligible, you can receive up to $521.43 credited to your KiwiSaver account by contributing enough before 30 June 2022. The Government will contribute 50c for every $1 you contribute to you KiwiSaver account, up to the maximum amount of $521.43. To get the maximum government contribution amount, you need to contribute at least $1,042.86 each year to your KiwiSaver account. This equates to just over $20 a week. Here are some examples of how this works:
| | | |
| --- | --- | --- |
| Your personal contributions | | KiwiSaver government contribution |
| Weekly | Annual | Annual |
| Over $20 | Over $1,042.86 | $521.43 Max |
| | | |
| $20 | $1,040.00 | $520.00 |
| | | |
| $15 | $780.00 | $390.00 |
| | | |
| $10 | $520.00 | $260.00 |
If you are an employee, earn $34,762 p.a. or more, and contribute the minimum 3% of your pay to KiwiSaver then you should qualify for the maximum without having to do anything else.
If you want to receive the maximum KiwiSaver government contribution amount for the year then you can make a top-up contribution. This needs to be done before 30 June 2022.
Who is eligible for the KiwiSaver government contributions?
Usually, the Government will credit the government contributions into your KiwiSaver account as long as you:
have made personal contributions to your KiwiSaver account during the year;
are aged between 18 and 65*, and
were resident mainly in New Zealand.
*Eligibility for the KiwiSaver government contribution can extend beyond 65 if you have not been in KiwiSaver for 5 years; in which case it ceases after 5 years' membership.
You can make personal contributions to your KiwiSaver account by deductions from your pay, regular payments, or lump-sum payments. More detailed information about eligibility is available on the Inland Revenue website.
Not sure about your personal situation?
Here at Christian KiwiSaver Scheme we want you to feel supported as you think about your financial wellbeing. You can log on to your member section of our website to access your personal information and see how much you have contributed for the year if you are not sure. Please contact us if you have any questions.