Are you someone to whom Christian values are important?
Are you interested in making a positive difference in the world?
Become a member of a KiwiSaver scheme that reflects Christian values and is founded on ethical and responsible investment principles.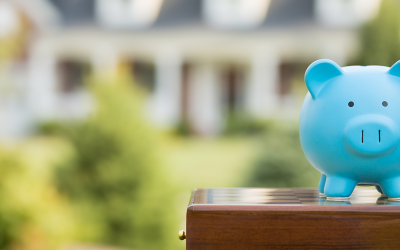 In a recent NZ Herald article Retirement Commissioner Diane Maxwell said "I was terrible with money, I didn't think I was going to live to grow old." She went on to say "I look back and I could weep over all the money I've wasted." How many times have you said...
read more
Membership of the Christian KiwiSaver Scheme is offered only to:
employees of organisations whose primary activities are in our opinion Christian mission or ministry. This includes employees of charitable entities associated with or operating in the Christian Church, or employees of entities which we approve as having a Christian special character; and
persons who express a Christian faith and have a commitment to Christian community involvement when applying (and their immediate family members and dependants).
The Scheme is offered by The New Zealand Anglican Church Pension Board (as manager and issuer). The Product Disclosure Statement and Fund Updates are available under Documents.