Christian KiwiSaver Scheme
We'd love to hear from you
If you have any questions about your Christian KiwiSaver Scheme investment, you can contact our member services team.
Our team is available during business hours Monday – Friday from 8.30 am to 4.30 pm. Our office is closed on public holidays.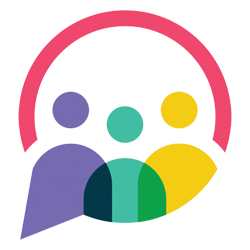 Telephone: (04) 473 9369
Free phone: 0508 738 473
Calling from overseas?
+64 4 473 9369
Christian KiwiSaver Scheme
PO Box 12-287
Thorndon
Wellington 6144
You can send a completed form to info@christiankiwisaver.nz and one of the team will be in contact or if you need any help completing a form please call us on 0508 738 473 or email us.
Can't find the form or document you are looking for? You can view all our forms and documents under our Documents section.
How Can KiwiSaver Help You?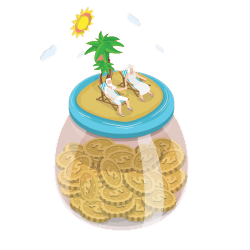 KiwiSaver can continue to work for you into your retirement years. Find out more about how some of the ways our members are benefiting from KiwiSaver after retirement.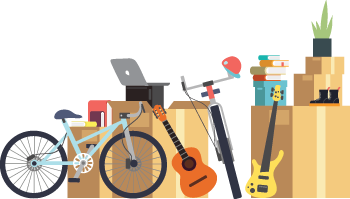 Are you a First Home Buyer? We have put together a list to help you understand if you may be able to use your KiwiSaver to get on the property ladder.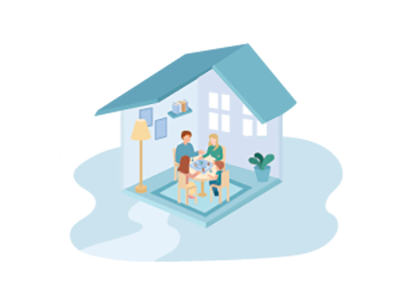 Helping the next generation. With no fees for under 18s, we want to help give them the best possible start.
You can join the Scheme in a few steps

Not ready to join? Discover more about the Christian KiwiSaver Scheme