How KiwiSaver can help first-home buyers
You may be eligble to withdraw some of your KiwiSaver savings towards the purchase of your first home. We have put together a list to help you understand if you may be able to use your KiwiSaver savings to get on the property ladder.
First home buyer withdrawal
One useful reason to contribute is when you come to buy or build your first home you can withdraw money from your account to go towards the cost of buying your house or land. The money can be applied towards a deposit (subject to conditions) or paid at settlement. This allows you to borrow less from your mortgage provider.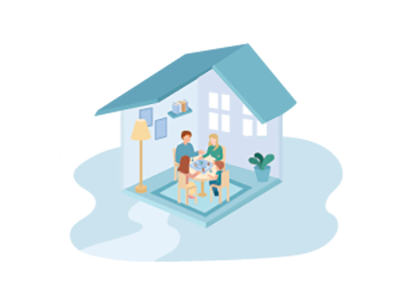 You must leave a minimum balance of $1,000 in your account and you cannot withdraw any amount transferred to KiwiSaver from an Australian superannuation scheme.
If you have owned a property before, and your financial position is considered to be the same as a first home buyer, you may be able to apply to Housing New Zealand to be considered for a withdrawal as a previous home buyer.
You may also qualify for Housing New Zealand's KiwiSaver HomeStart grant. The eligibility criteria for the HomeStart grant are different to those for the First Home Withdrawal.
Am I eligible for a KiwiSaver first home withdrawal?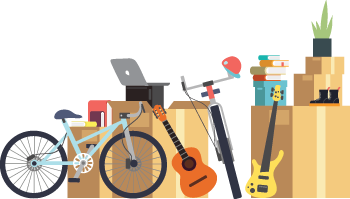 You may be eligible for a KiwiSaver first home withdrawal if:
You're a first-time property or land owner
The property or land is in New Zealand
You've been saving with KiwiSaver (or another complying superannuation fund) for at least three years
You're going to mostly live in the home you're buying or build a home to live in on the land you're buying
It's the first time you've made a KiwiSaver withdrawal to buy a home
If you have previously owned a home before, you may qualify for a previous home owner withdrawal through Housing New Zealand Corporation
Are you already a member?
If you are already a member and are looking to apply for a first home withdrawal, you can do this by filling out the 'Home Purchase Withdrawal' and providing this to your solicitor.
You can join the Scheme in a few steps

Discover more about the Christian KiwiSaver Scheme