KiwiSaver is a voluntary savings scheme with the aim of growing your savings so you are prepared for a happy retirement. 
KiwiSaver is a voluntary savings scheme initiative designed to encourage New Zealanders to save for their retirement. It's designed to be a hassle-free way to maintain a regular savings pattern.
Joining KiwiSaver has a range of membership benefits including contributions from your employer and the Government, as well as help buying a first home.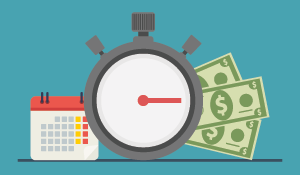 1) Government contribution
Eligible KiwiSaver members receive a government contribution of up to $521.43 per year.
This is paid at 50 cents for each dollar you contribute, so you need to contribute at least $1,042.86 per year (just over $20 per week) to receive the maximum amount of $521.43. For more conditions and details go to this page. (Note that the availability of government contributions are set by legislation and could be changed or suspended at any time.)
2) Employer contribution
For members contributing through their jobs, your employer must make a compulsory contribution of 3% of your before-tax pay while you contribute (tax is taken from this employer contribution). Some employers who are already paying into other eligible superannuation schemes may not be required to contribute to their employees' KiwiSaver accounts.
3) Help towards buying your first home
You may be able to withdraw some or most of your KiwiSaver investment to put towards buying your first home. After 3 years of contributing to KiwiSaver, in addition to a first home withdrawal, you may be entitled to a KiwiSaver HomeStart grant to put towards the purchase of your first home, subject to eligibility, which is determined by Housing New Zealand.
How Can KiwiSaver Help You?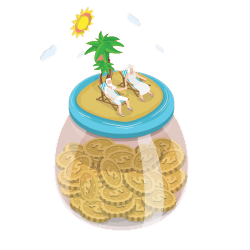 KiwiSaver can continue to work for you into your retirement years. Find out more about how some of the ways our members are benefiting from KiwiSaver after retirement.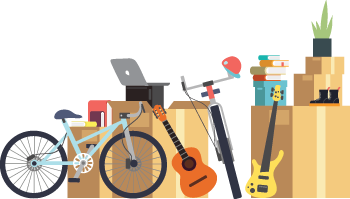 Are you a First Home Buyer? We have put together a list to help you understand if you may be able to use your KiwiSaver to get on the property ladder.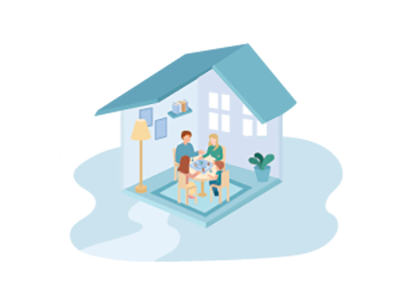 Helping the next generation. With no fees for under 18s, we want to help give them the best possible start.
You can join the Scheme in a few steps

Discover more about the Christian KiwiSaver Scheme