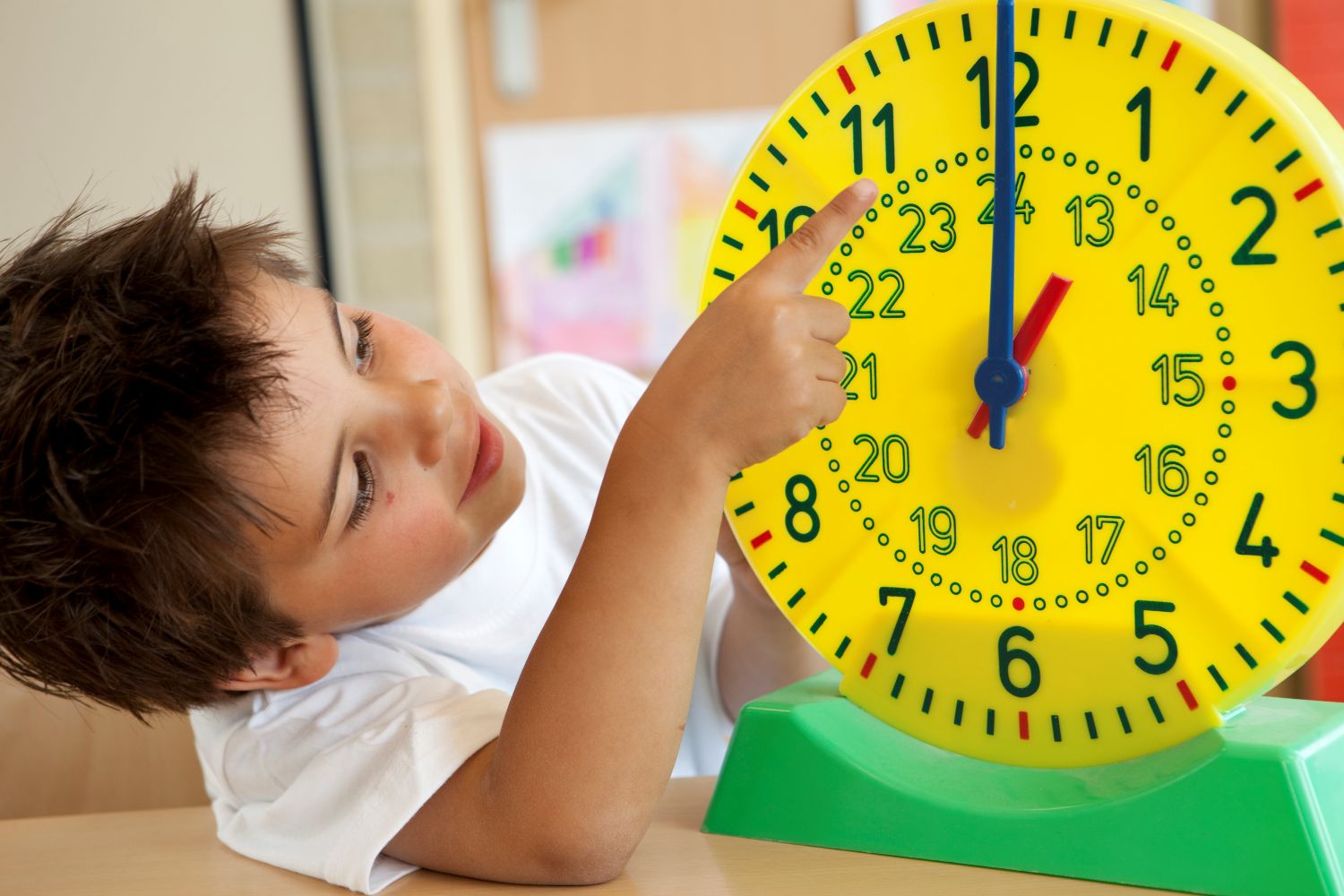 When it comes to investing young people have a huge advantage: TIME. Time – you can never get it back. It's the asset money can't buy. The sooner savings begin, the sooner compound interest can start and its 'magic' needs time.
Being in KiwiSaver gives a practical way for parents to talk to their children about money, about budgeting, about investing for the future, about learning to appreciate that saving is a slow process. Appreciating the difference extra contributions make. Appreciating that there is no such thing as a free lunch and so fees are charged. Great news, from 1 January 2019 we're not going to be deducting fees for members under age 18.
Getting young people into regular savings and investment habits will help with setting them on a path to a secure financial future. You can help with this in your role as a parent, grandparent, older sibling, godparent.
Savings and investments are for many purposes. Saving to spend on something specific like a holiday, a car. Saving for future events such as tertiary study. Saving for the just in case event. Saving for the longer term and that is where KiwiSaver fits in.
KiwiSaver can work well if young people are invested in the right investment fund, and regular contributions are made. Once they reach 18 then there are the other benefits of the Government contributions and once they start work, employer contributions.
Investing in a KiwiSaver scheme also provides younger members with an opportunity to understand how market-linked investments work through the diversification of asset classes (shares, property, fixed interest etc.) and that, while investment returns can go up and down, over time they generally grow.
KiwiSaver is a great option to consider for longer-term saving. Christian KiwiSaver Scheme provides the opportunity to belong to a scheme that cares about how investment returns are made.