The Christian KiwiSaver Scheme is designed for New Zealand's Christian community and is open to all Christian denominations for people who want to make an ethical choice for their KiwiSaver investment.
Why save and invest with us?
Christian KiwiSaver Scheme is the only KiwiSaver that aligns its investment activity intentionally with Christian values.
We use a leading provider of corporate governance and responsible investment research to help us with our ethical investment choices and track the quality of those investments in terms of their environmental, social and governance performance. In this way, we invest in companies that are making a positive difference in our world.
We screen out companies and in some cases whole industry sectors, where we don't see any sense of God's redemptive purpose in their work.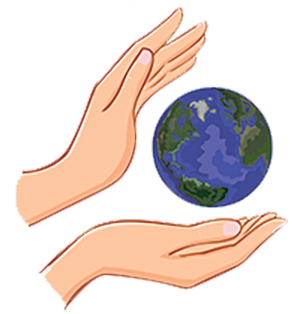 Christian KiwiSaver Scheme Funds Returns
Comparing Christian KiwiSaver Scheme Funds average investment return (before fees and tax) for the 5 years (p.a.) ending 30 June 2023.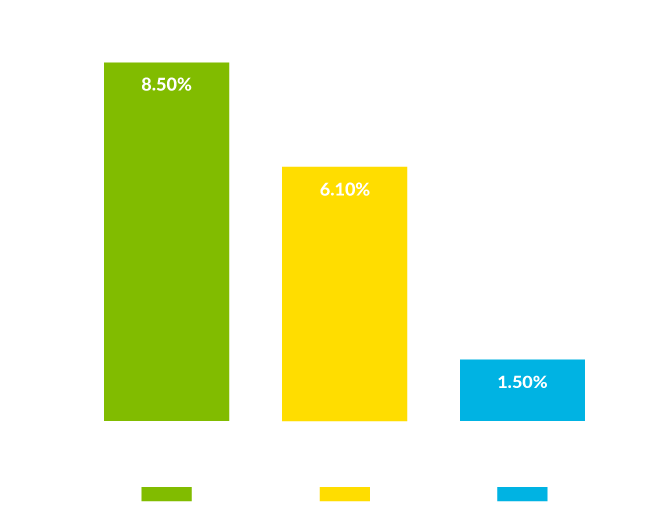 How have our funds performed?
At Christian KiwiSaver Scheme, we are focused on delivering long term returns but we believe that how a return is made is important too.
Discover more about our Funds!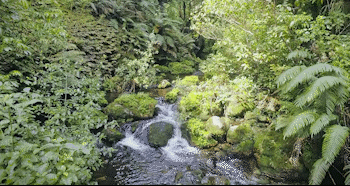 This Fund invests mainly in shares (equities) and other growth-orientated assets, with small exposures to fixed interest securities and cash. Its benchmark asset mix is 75% growth assets and 25% income assets.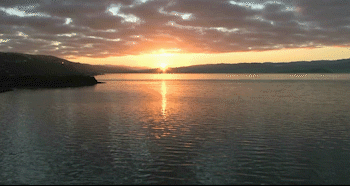 This Fund has moderate exposures both to cash and fixed interest securities, shares (equities) and other growth-orientated assets. Its benchmark asset mix is 50% growth assets and 50% income assets.
We pride ourselves on how we approach KiwiSaver investing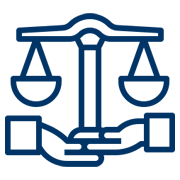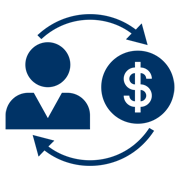 "Being an advocate for Christian KiwiSaver Scheme is easy. I've always wanted to put my money where my mouth was and to walk the talk, not just saying the world needs to change – but being a part of the change.
My choice to recently join this KiwiSaver scheme was driven by the desire to consciously ensure that my funds would not be used for anything that would contradict my values…"
Christian KiwiSaver Scheme Member
What can you use KiwiSaver for?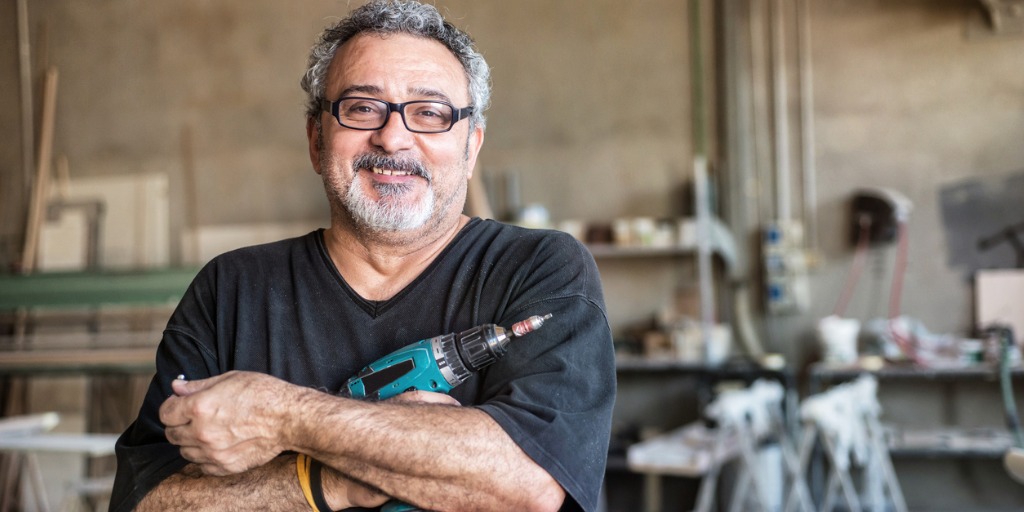 It's never to late to start saving towards the retirement you want.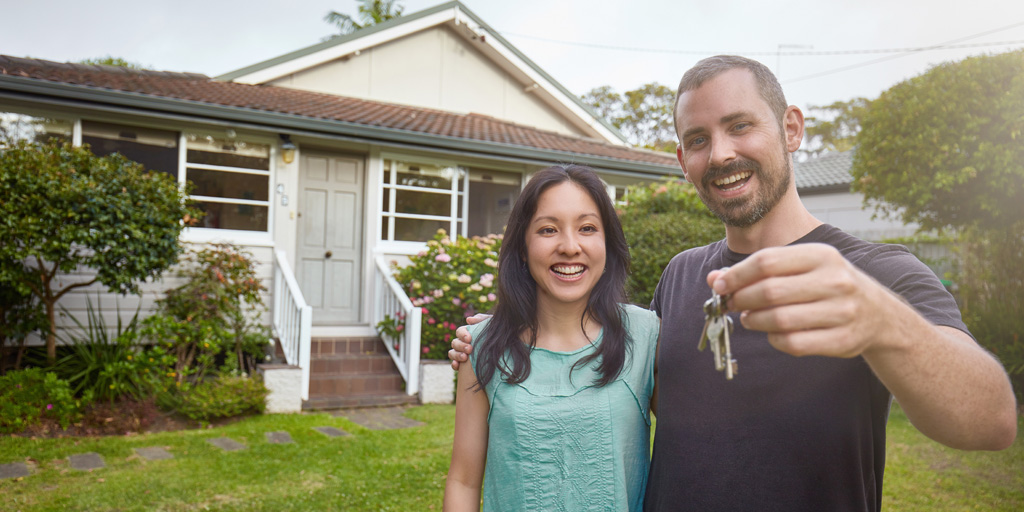 KiwiSaver for First Home Buyers
KiwiSaver is a great tool to help you save to get on the property ladder.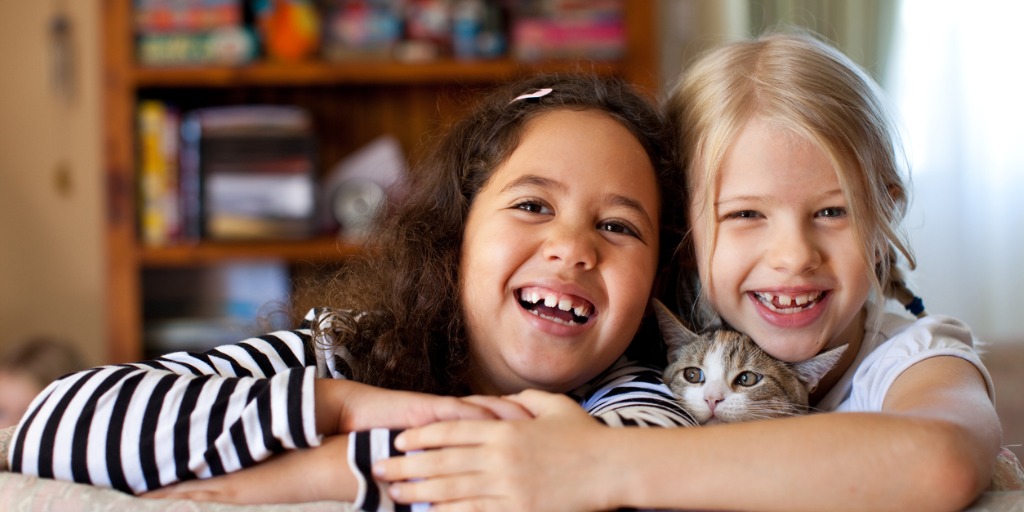 Helping the next generation. With no fees for under 18s, we want to help give them the best possible start.
Why stop now? Keep your investment working for you into your retirement years.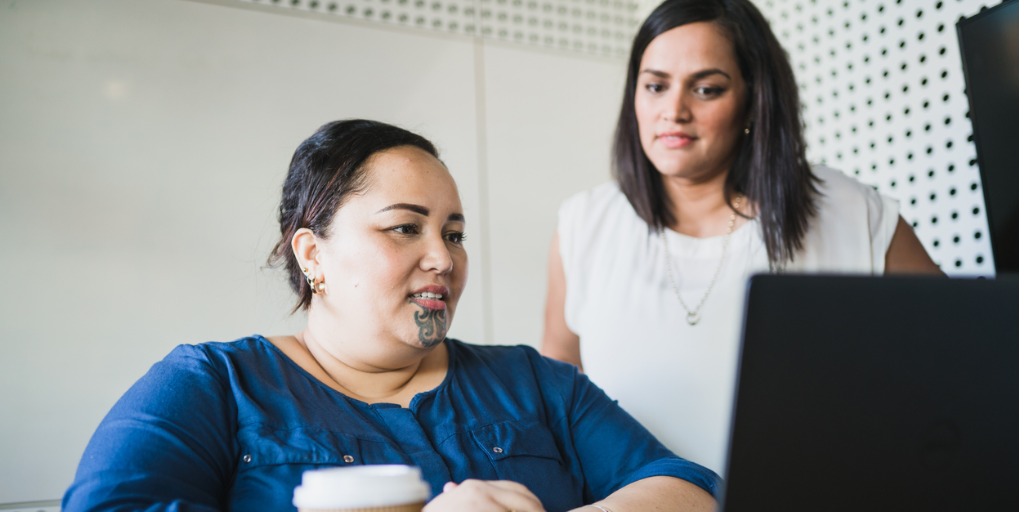 Join our community of Christian employers who have chosen Christian KiwiSaver Scheme.
Make a values-based choice for your KiwiSaver Account.
Whether you are saving for your retirement, first home or looking to set the next generation up by showcasing good saving habits, we're about delivering returns but we believe that how a return is made is important too.

You can join the Scheme in a few steps

Need more information? Discover more about Christian KiwiSaver Scheme
Check out our latest articles…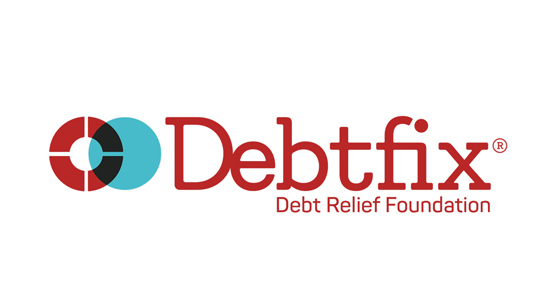 In a significant step towards supporting the financial well-being of our members, Christian…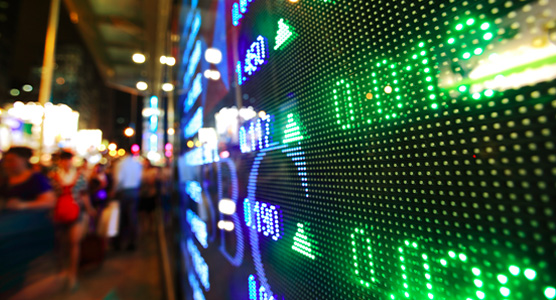 Economic growth has been somewhat sturdy as we report on another positive quarter. In our mind…
Membership of the Christian KiwiSaver Scheme is offered only to:
employees of organisations whose primary activities are in our opinion Christian mission or ministry. This includes employees of charitable entities associated with or operating in the Christian Church, or employees of entities which we approve as having a Christian special character; and
persons who express a Christian faith and have a commitment to Christian community involvement when applying (and their immediate family members and dependants).
Christian KiwiSaver Scheme is managed and issued by The New Zealand Anglican Church Pension Board (trading as Anglican Financial Care). The Product Disclosure Statement and Fund Updates are available under Documents.