Christian KiwiSaver Scheme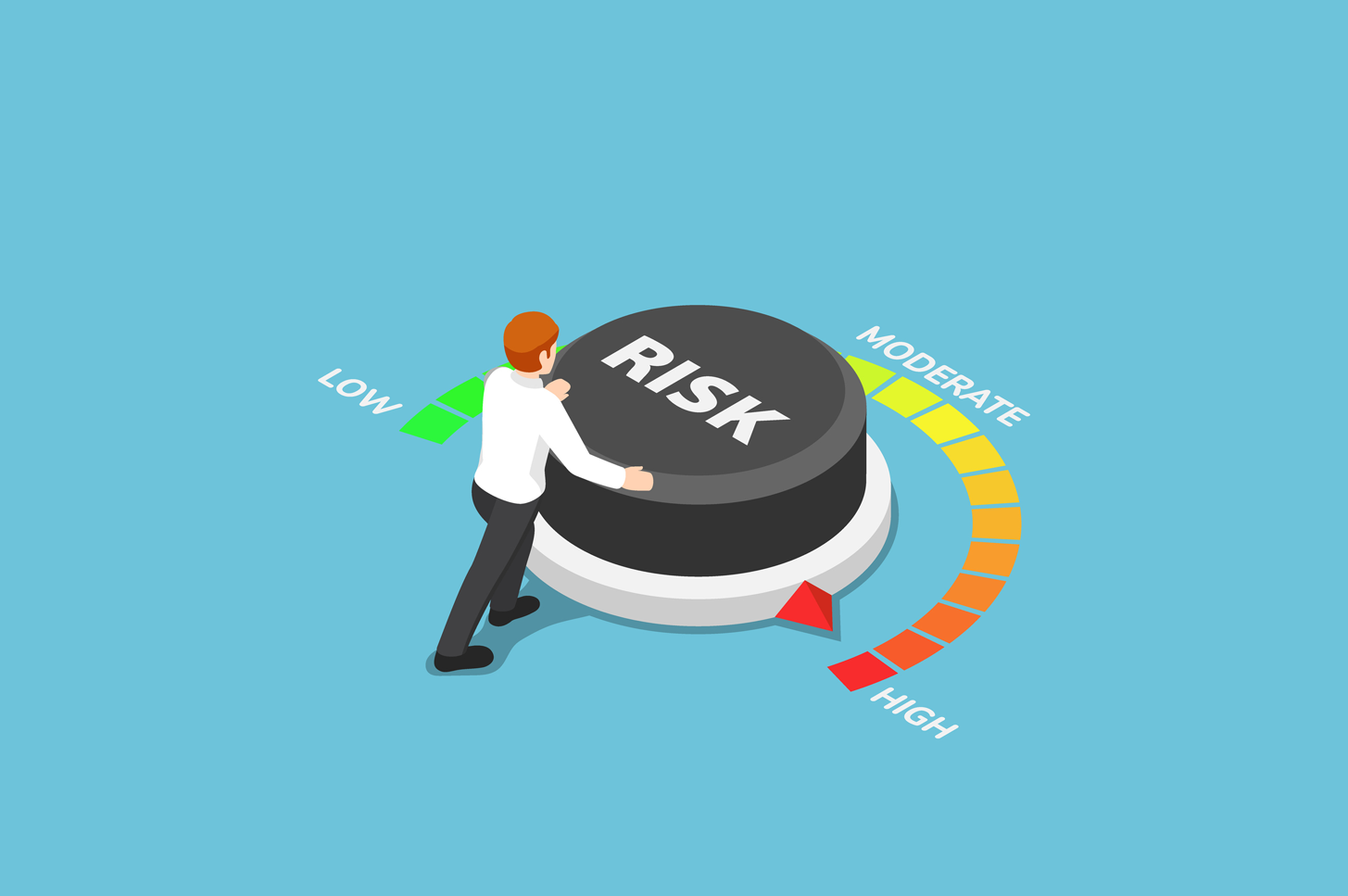 What is 'investment risk'?
For many investors "risk" is a scary word when it refers to their investments. A couple of sayings in the investment world are "no investment is without risk" and "investors who take on more risk expect to receive a higher level of return over time". But what is risk in terms of your investments?